Welcome to our press page. below are some of the many media opportunities that Walk With Sally has had the pleasure of being featured on. Click to play each video.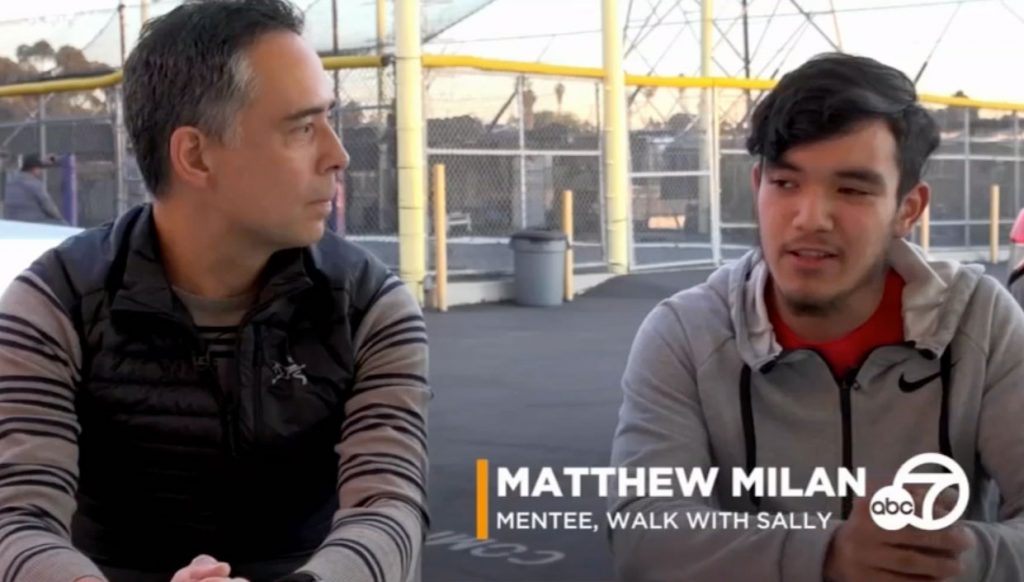 Walk With Sally, a nonprofit organization, works with schools to provide mentorship to children of parents, guardians and siblings who have cancer.
Walk With Sally provides support to children of family members affected by cancer
By Ashley Mackey
Friday, January 17, 2020

INGLEWOOD, Calif. (KABC) — Millions of dollars a year are allocated towards advancing cancer research. However, a nonprofit organization in El Segundo, California has a mission to focus on the children who don't have cancer, but are affected nonetheless. This was the case for Matthew Milan.
"My mother actually, she was diagnosed with breast cancer," Milan said. "And from there she had passed on. After that I felt like I was alone and I was trying to deal with it on my own."
Meet Nicholas Arquette of Walk With Sally in El Segundo
Today we'd like to introduce you to Nicholas Arquette.
Nicholas, let's start with your story. We'd love to hear how you got started and how the journey has been so far.
My story begins with my mother, Sally. When I was 11 years old and living in California, my mother was diagnosed with cancer. My brother and I learned quickly how much your world can change when a parent undergoes treatment and how much it can affect a family's day-to-day life.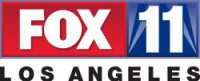 FOX 11's School Standout:
Kristina Mckibbin
Program Provides Mentoring for Children of Parents With Cancer
BY ZARINA KHAIRZADA REDONDO BEACH
Ever since Kristina McKibbin was born, she's been in and out of hospitals for her mother's cancer treatments.
"We just kept going to the hospital and waiting in waiting rooms and seeing other families and then the doctors coming in and telling them that their loved ones didn't make it, or stuff like that," said Kristina.
Program provides mentoring for young people whose parents are battling cancer Mentors volunteer six to eight hours per month through a one year commitment Relationships formed help to fill the void left by parents who are absent due to illness "I was always concerned that like, if that was ever going to happen to like me, and my family."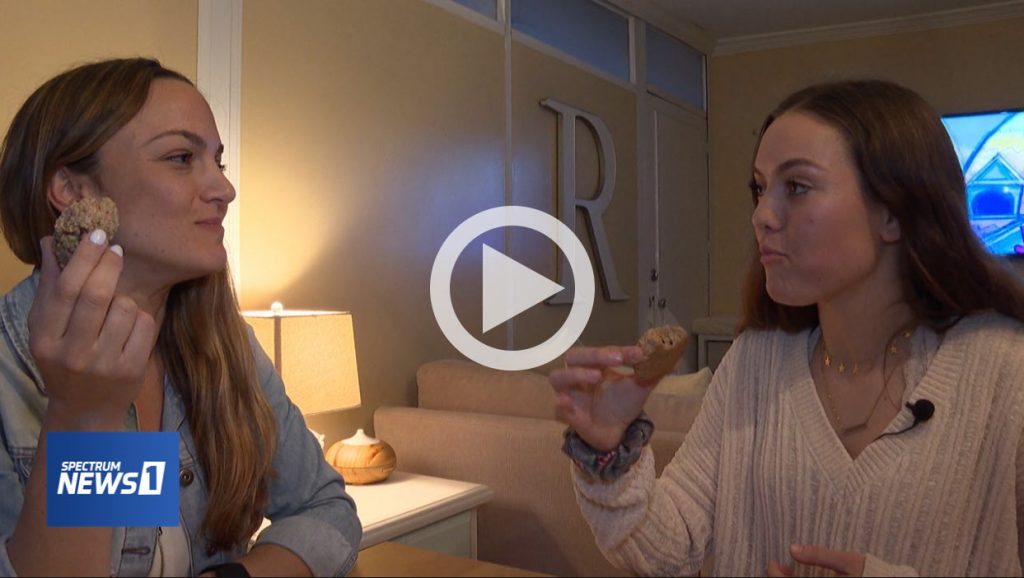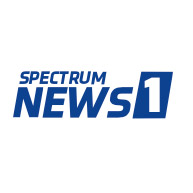 Founder Nick Arquette discusses Walk With Sally, a program that pairs volunteers with children whose lives are being impacted by cancer.
Tragedy Inspires Service To Children Of Cancer Patients
Nick Arquette was still a kid when his mother was diagnosed with cancer. The experience tore him apart, at once wanting to help his mom and still wanting to be with and like all the other kids who weren't worried about their parents.
Ultimately, his mother succumbed to the cancer. As the years went by and her memory faded, Nick increasingly wanted to do something in her honor. Reflecting on his childhood, he launched Walk With Sally in her name to mentor children of cancer patients so they can enjoy more normal lives.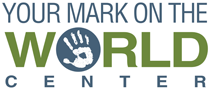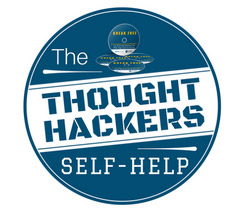 24 – Turning Personal Grief & Trauma Into Hope With Nick Arquette
Walk With Sally was founded by Nick Arquette in 2005, naming it for his mother who was diagnosed with breast cancer and after many years of treatment, died when Nick was sixteen.
Nick never forgot how challenging and isolating the years of his mother's illness and loss had been for him as a child. Wanting to keep the legacy of his Mother alive while seeking to serve youth facing similar circumstances, Nick searched for mentoring opportunities in the community only to discover that no organization was filling this critical support gap.  After careful research, he launched Walk With Sally and began mentoring a youth who had recently lost his mother to cancer.

ABC 7 Interview
with Ronnie Cornelius
Nick Arquette Accepts 2017 Nonprofit of the Year Award
The Palos Verdes Peninsula Chamber of Commerce recognized Walk With Sally at it's 2017 Citizen of the Year Gala. Walk With Sally was named the 2017 Nonprofit of the Year and Founder Nick Arquette was there to accept and deliver a heartfelt thank you speech.