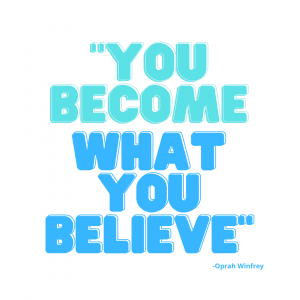 At present, 66% of Walk With Sally's community is living below the poverty line due to cancer. This 6-week program was born as a result of our cancer-impacted youth underperforming in school and exhibiting high-risk behaviors – ultimately resulting in poor outcomes. Overseen by a Licensed Social Worker, this self-esteem, positive psychology program is designed to empower teens to explore their interests, create a growth mindset and learn mental health tools that support psychological well-being. Each student will be given an opportunity to explore their career aspirations through the mentorship of an individual who has a successful career in their area of interest and leave with actionable steps towards their dreams. 
On July 26th, at the end of the 6-week program, graduating high school seniors will have an opportunity to compete in a quick pitch competition, which will award the top three finalists a scholarship towards their future. 150 people in attendance including families, members of the community, celebrity judges, and the media will come together to celebrate the formidable spirit of our youth and hope for a future filled with possibilities that aren't defined by cancer.
Applications are now open!