Walk With Sally Social Club
Walk With Sally Social Club aims to inspire and connect young professionals throughout Los Angeles. We host social networking events, volunteer and fundraise for Walk With Sally, a nonprofit dedicated to supporting kids whose families have been impacted by cancer.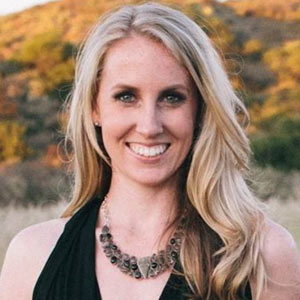 I've been to 6 continents and 20 countries, and don't ever plan to stop exploring.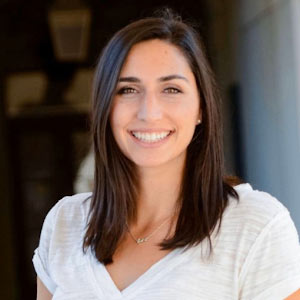 I was on Wheel of Fortune! AND I know how to sail!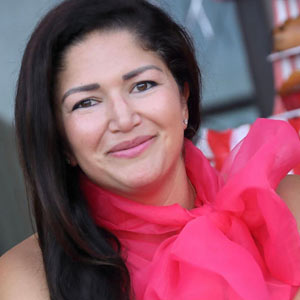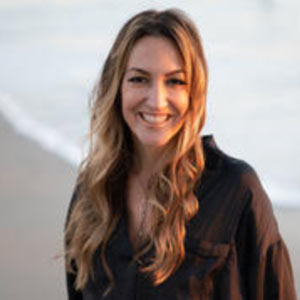 I lived in London and Paris studying fashion design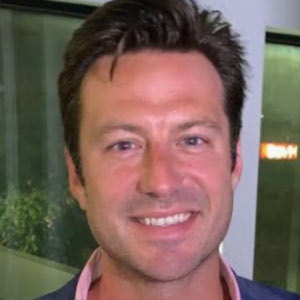 I sold books door to door in different states for 10 summers of my life